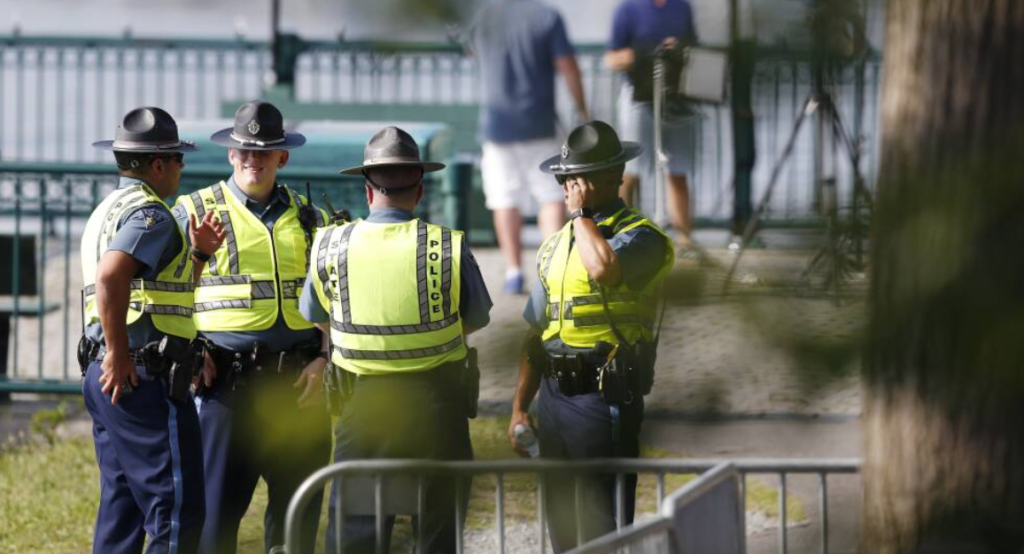 Out of more than 8,500 law enforcement officers who must meet the state's new policing standards by Friday, at least seven will not be approved for recertification by the new Peace Officer Standards and Training Commission and could be barred from the profession in Massachusetts.
Executive Director Enrique Zuniga said Thursday morning that the POST Commission has the necessary information to process recertification applications for 6,366 of the 8,567 officers whose certifications expire as of July 1, and another 2,181 officers are under an extension for their agencies. Zuniga said the commission estimates there are 20 officers up for recertification who work for agencies that have not properly applied for an extension.
Of the 6,366 officers whose recertification applications are ready to be processed, 5,606 or 88 percent will be recertified and 693 or about 11 percent are on track to be recertified with some minor conditions. The recertification applications of 60 officers will need further review, Zuniga said, and seven will not be recertified. Departments will be informed of the recertification status of their officers Friday.